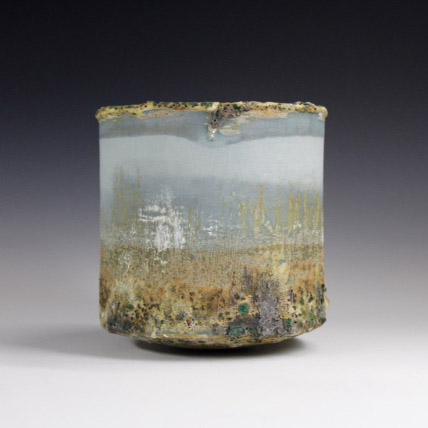 Angela Edwards
We're very pleased to introduce a brand new collection from one of our most popular artists.
Elizabeth Price
Elizabeth's ceramic figures are ever-popular and always sell out fast. We still have a few pieces left so don't delay.
Jonathan Smith
The inspiration for this set of paintings comes from time spent on the West coast of the Isle of Lewis in the Hebrides, walking on the bays and headlands where the croftlands meet the Atlantic.
Marco Minozzi
Marco's work is simply unique. We love it!